Here are some pictures of our all-time favourite Disney princesses -
Evil and Horror Version
!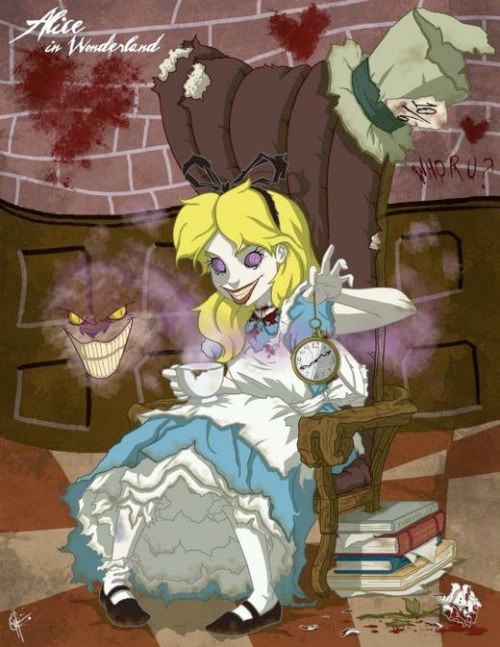 Evil Alice in Wonderland. Looks like a eerie doll.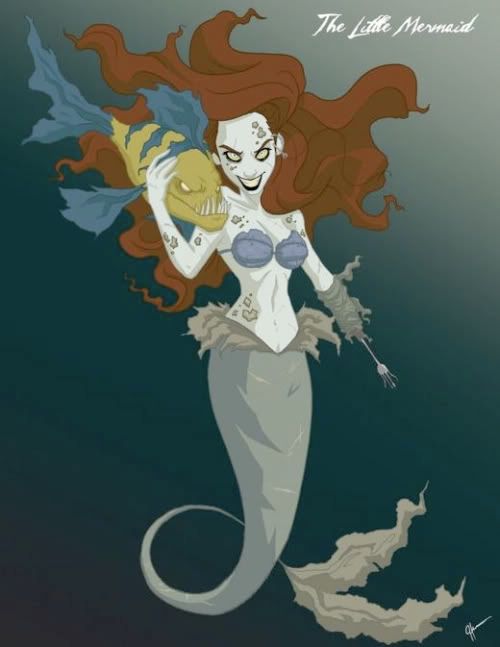 Evil Ariel from The Little Mermaid. Turning into Ursula?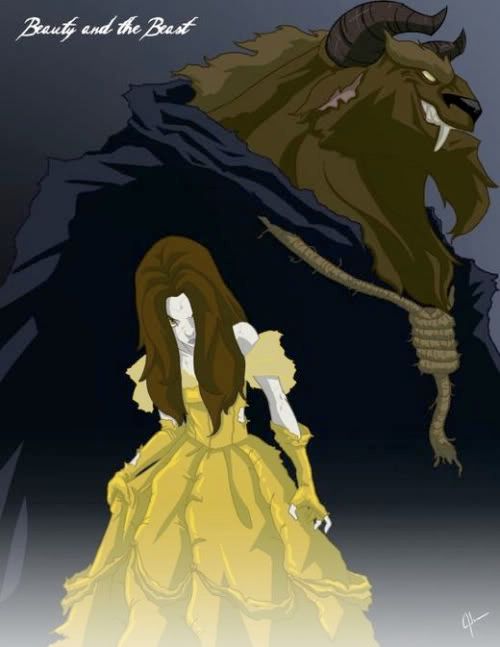 Evil Belle from Beauty and the Beast. Beast looks super evil as well.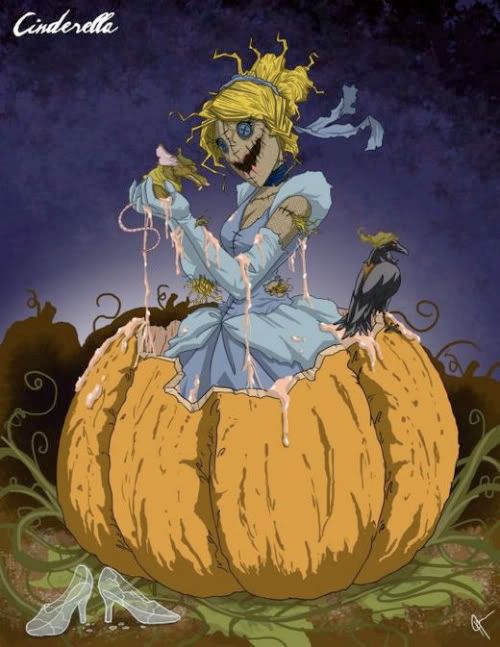 Evil Cinderella. So zombie-like.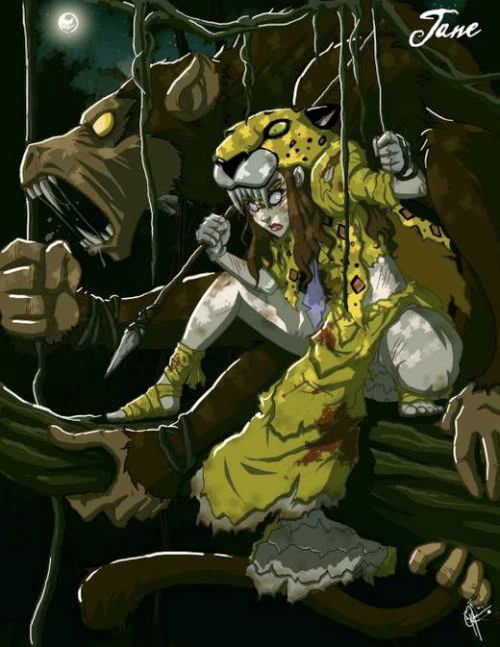 Evil Jane from Tarzan. What is the animal with her? A mutated monkey?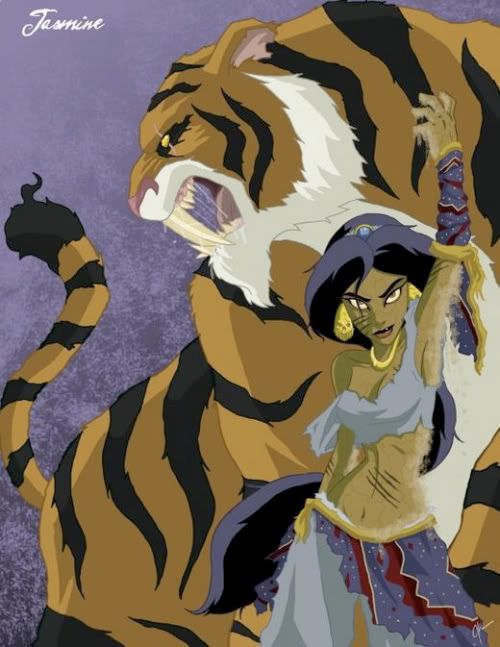 Evil Jasmine from Alladin. Still looking hot!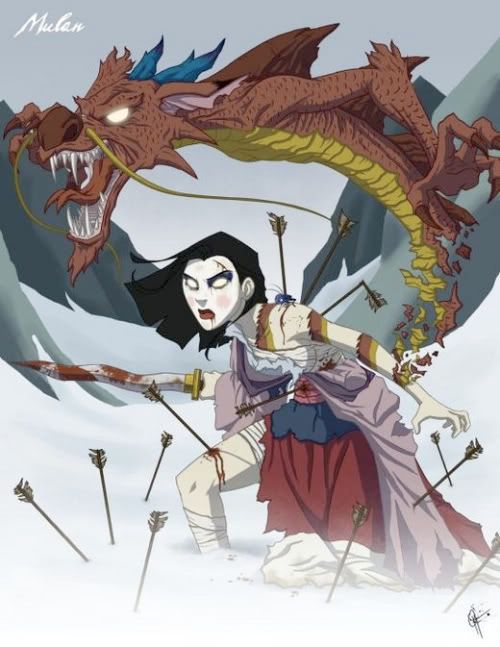 Evil Mulan. Chinese ghost.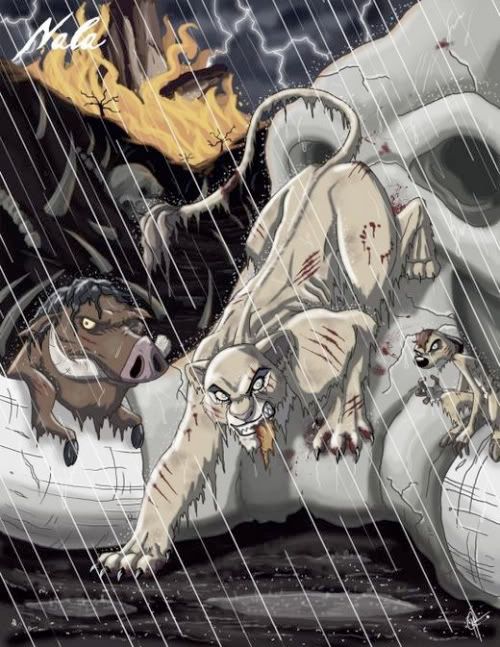 Evil Nala from Lion King. Simba will definitely fear her.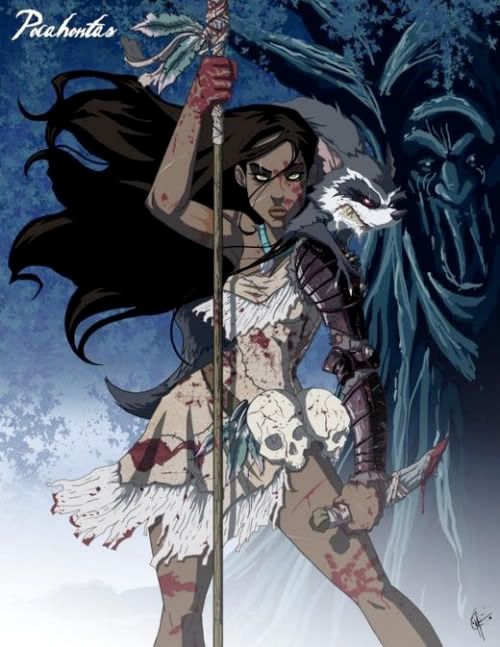 Evil Pocahontas. That's more like it - suitable for a lady from the Red Indian community. Fierce and scary.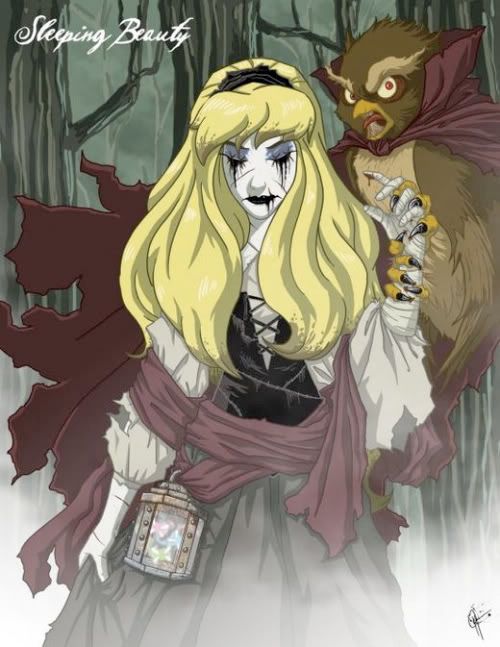 Evil Sleeping Beauty. Don't wake her up.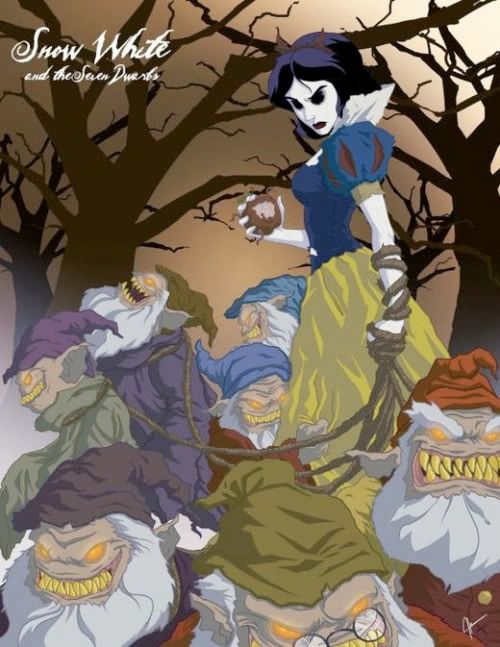 Evil Snow White with her monstrous dwarfs!
Are you afraid now?